This concrete block Light is specifically designed for installation of the Soolutions universal pole, allowing for quick and simple installation of any EV charger. The bolts and washers for mounting the charging station on the concrete block are included. For installation of the concrete block light it is required to poor additional concrete around the base for additional reinforcement and sturdiness. For installation instruction please review the installation manual of the Universal pole.
Specifications
Material: concrete
Weight: 29 kg
Through hole: 80mm
Dimensions bottom: 230W x 230L X 250H mm
Mounting: Screw thread is already poored in the concrete block and bolts and washer are provided
Screw dimensions: 12mm
160mm center to center distance
Installation manual Universal pole
The product is in your shopping basket!
Others also bought these products.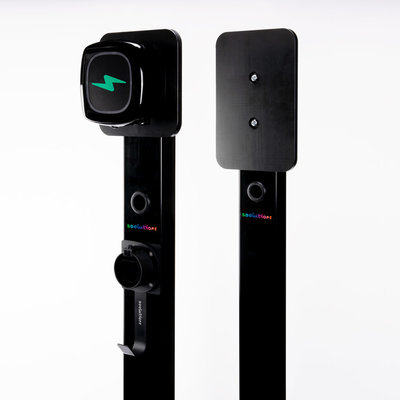 Soolutions Design your own mounting pole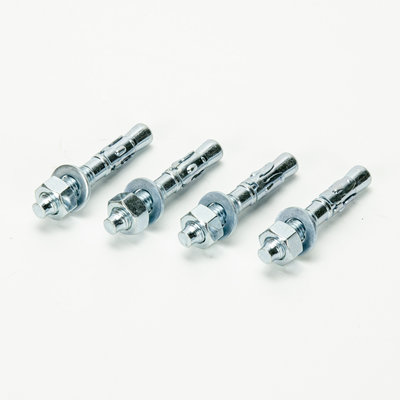 Soolutions Anchor set M12x80 4 pieces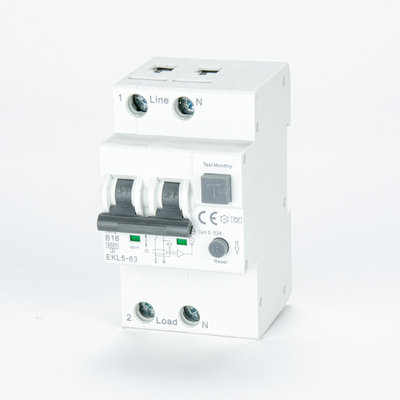 ETEK 30mA Residual Current Circuit Breaker RCCB with Overcurrent Protection