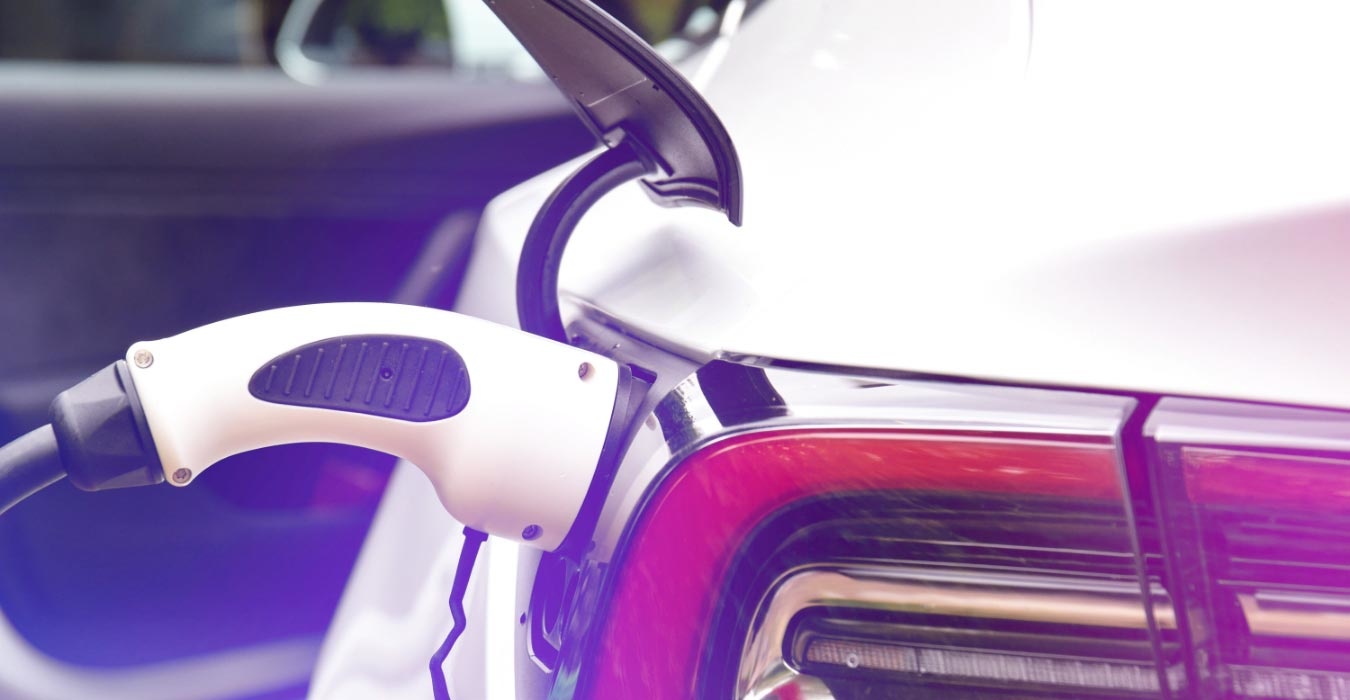 A large proportion of Dutch private individuals do not have access to three-phase charging at home. Even if it is possible, is it really worth it?
You can charge your EV at home at different speeds, depending on the power source, the capacity of the charger and the charging capacity of the vehicle. These are, in order of charging speed, the most common charging speeds: ordinary domestic socket (Schuko) with 2.3 kW or a single-phase charging point with 3.6 kW (slow), three-phase 11 kW (fast) or a maximum of three-phase 22 kW. A 22 kW charger is the fastest home charger you can get, but to achieve that, the charge point must be suitable for three-phase charging and use a three-phase power supply with a high amperage. In addition, the car itself must be able to handle 22 kW.
Single-phase power supply
Most electric cars are charged at home with about 7 kW (roughly 50 km range per hour). This is because many houses have a single-phase electricity supply that delivers a maximum of 3.6 kW to the car.
Because many homes in our country have a single-phase electricity supply and are therefore not suitable for a three-phase 22 kW charger, most EV drivers will not be able to charge at home with more than 3.6 kW. 
In addition, the vast majority of electric cars cannot benefit from 22 kW charging anyway. This is because your electric car ultimately 'determines' which charging speed it will accept. A more powerful home charging station does not necessarily mean that your car will charge faster. You can compare it to a tunnel with one lane. No matter how many cars you try to cram into it or add to the queue, it is still a one-lane tunnel that can only handle a certain number of cars at a time.
The Tesla Model 3 or Hyundai IONIQ 5, for example, can charge with 11 kW of alternating current. If you are lucky enough to have a three-phase connection at home and a 22 kW charger, such a modern electric car will charge at the highest speed for this model, although this will still be 11 kW despite having a 22 kW charger. If you have a single-phase supply, the Tesla Model 3 will charge at only 3.6 kW, regardless of how 'fast' the charging point is.
Slower Speed
Some EVs have an even lower limit. The first-generation Nissan Leaf, for example, is limited to single-phase 6.6 kW AC charging (which was an optional upgrade from the standard 3.6 kW). This means that even a standard three-phase 11 kW home charger will 'only' charge the original Nissan Leaf with a maximum of 3.6 kW, because the Nissan Leaf only accepts single-phase.
Each car is different, so check with the dealer or search the internet to find out how fast it can be charged at home.
From 1-phase to 3-phase
Is 22 kW charging worth it? You can argue about that. Many houses do not have a three-phase power supply. Although three-phase has become standard in newly built houses. It is possible to upgrade your 1-phase home connection to 3-phase. Not only does this benefit your electric car, but also your home, because with this upgrade you will be ready for the future with electric cooking, a heat pump and so on. You should bear in mind that it will cost at least 500 euros to modify your meter cupboard. After the modification, you will be able to charge at 11 kW without any increase in your fixed charge. If you insist on charging with 22 kW, you will have to increase your standing charge, which will cost you approximately EUR 800 annually.
Even if you already have a three-phase charger and can charge your car at a higher power, such as 11 kW or even the full 22 kW, the benefits are limited because charging usually takes place at night anyway. And then 22 kW is not needed to fully charge the battery in the time available, even if the battery is low. For most drivers who charge their car overnight, for example, a 3.6 kW charger and certainly an 11 kW charger will be more than sufficient.
When is it worth it?
If you already have a three-phase power supply at home and a fixed charge because of welding equipment present, for example, a 22 kW three-phase charge post is certainly an option. However, this is slightly more expensive, because the charger and the installation are both more expensive. The additional price of a 22 kW charger compared to an 11 kW charge post is often only 100 euros.
Charging with 22 kW can be useful if you need to charge several EVs. For example, if your household has a few electric cars, you have more charging options.
A 22 kW charger then ensures that the EVs are charged faster, making it easier to 'share' the charger