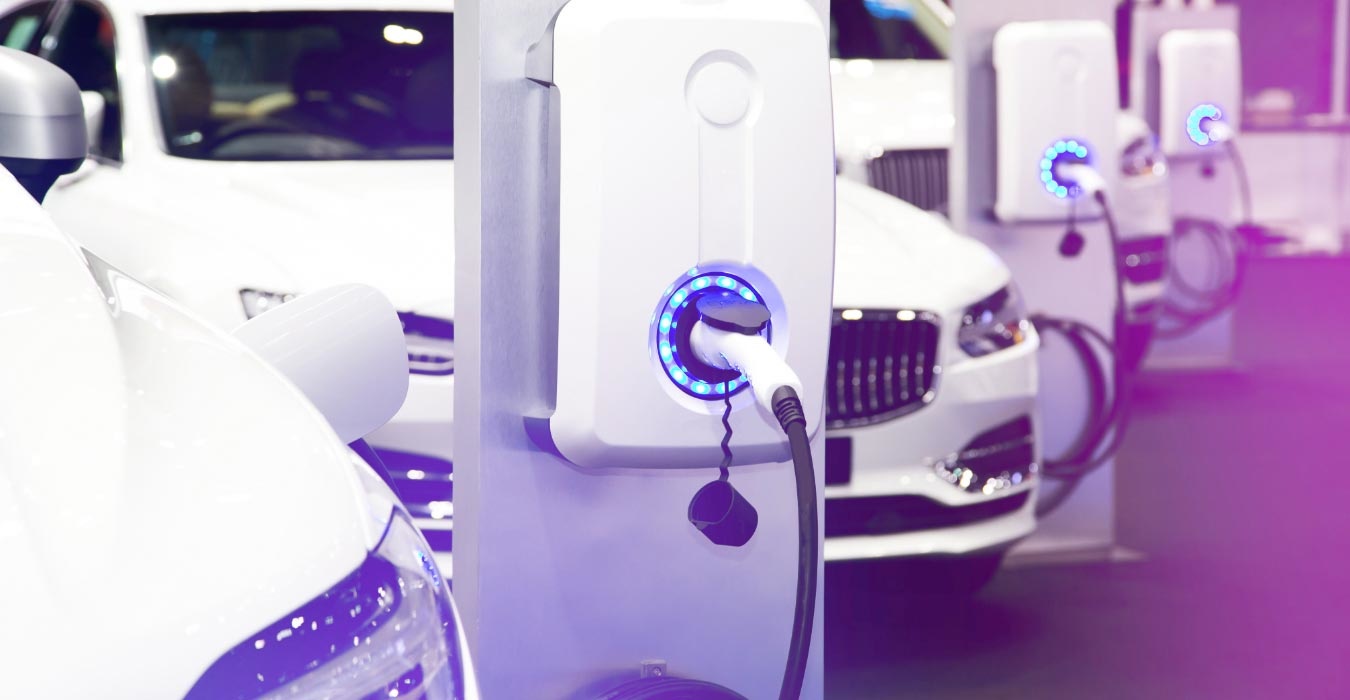 It may seem like a piece of cake to install a charging station in the underground car park of an apartment building, but the reality is much more complicated. In most cases, the owner's association is opposed to this, with fear of fire and the division of costs often playing a major role. It is therefore smart to make a good plan for the longer term. This can create a lot of clarity for all concerned. The SEEH scheme makes it possible to claim back 75 per cent of the costs incurred to obtain advice from an expert, up to a maximum of EUR 1,500.
There is a great need for clarity in this area, as more and more people are switching to an EV. In our country, approximately 1.2 million homes are part of a home owners association, so it is quite a big issue.
New regulations
The government is also working hard on new regulations, which are scheduled to come into force on 1 July 2023. This will make it easier for flat owners to install a charge point in their own parking space or in the shared parking area. A majority decision by the members' meeting is still required for this. From 1 July 2023, EV owners will only have to inform the other members that they wish to install a charge point, although a number of requirements will have to be met, for example with regard to fire safety.
Another issue facing owner-occupiers is that other owner-members do not want to contribute to the cost of facilities for parking and charging EVs. This is of course logical if they do not drive an EV, but on the other hand there is a good chance that they will do so in the future.
Joint installation
On the other hand, it is also logical that EV owners living in an apartment complex do not want to bear the full cost of a charging facility. After all, if another resident subsequently starts driving an EV, he or she can hitch a ride on this charging facility free of charge. It is therefore more convenient for owner associations to look ahead and calculate how many charging facilities they will need in, say, five years' time. Joint installation ultimately reduces the cost per charge point. And then, of course, there are many forms of financing, such as purchase, hire purchase, payment in instalments or leasing, and perhaps subsidies for the charging stations.
Paying according to use
And then there is the cost allocation of power consumption. After all, EVs consume a considerable amount of power. It is therefore logical to charge for their use. There is no need to keep track of this manually, as it is possible to have charging points equipped with metering systems. This allows charging points to be used jointly, so that the electricity costs can be divided fairly between all users on the basis of what they use. In addition, it is very easy to add new users later on, so that the apartment complex is ready for the future. Because one thing is certain: we will all be switching to EVs on a massive scale.
Fear
The safety aspect also plays a major role. Although research has shown that EVs score much better in this respect than cars with combustion engines, there is still a lot of fear among people. This is logical, because if a fire breaks out in an apartment building, everyone is at risk. The actual risk is not so great, however, as there are on average five fires a year in underground car parks in the Netherlands, and there have not yet been any cases where an electric car or a charging station was the cause. Nevertheless, it is a good idea to discuss this with each other.