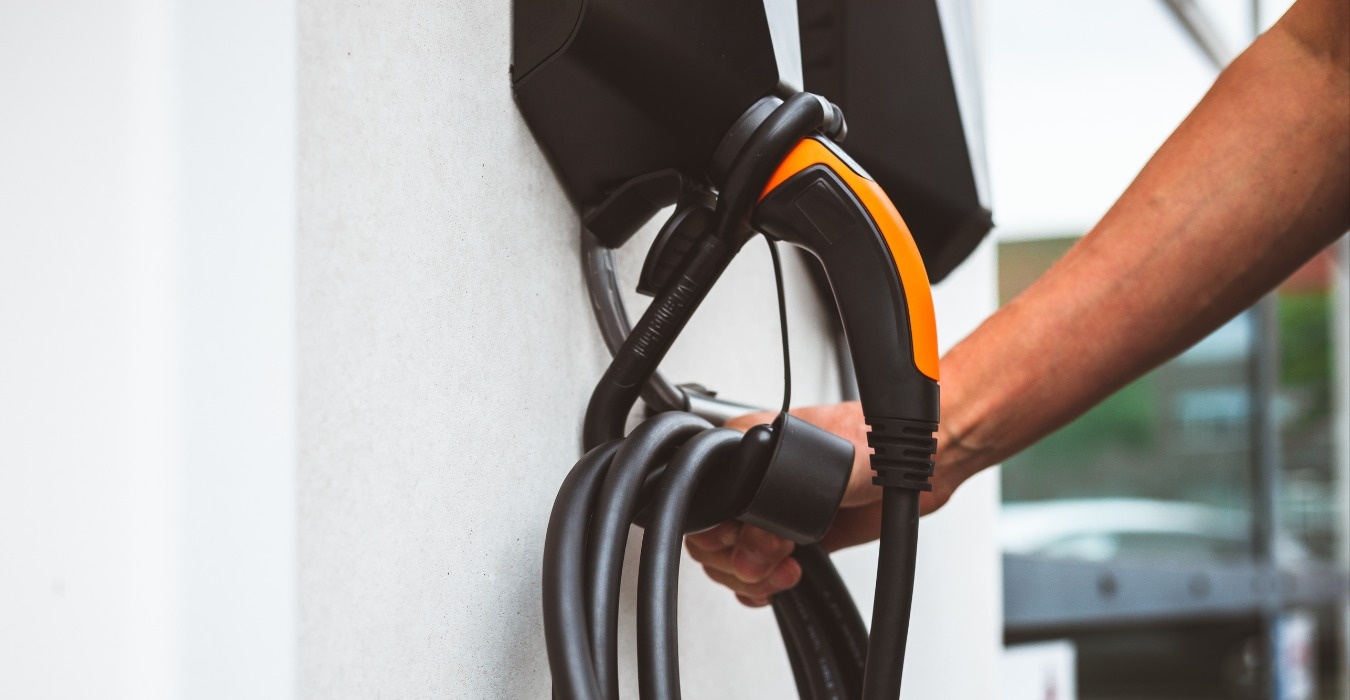 The increasing sales of electric vehicles have attracted the attention of car manufacturers and auto insurance companies. You may be wondering if there are specific insurance offers available for electric cars, what the current rates are, and how to insure your electric vehicle. In this article, you will find all the answers to your questions.
Are there specific insurance offers for electric cars?
Although the electric vehicle sector is booming, insurance companies do not yet offer contracts specifically dedicated to this type of vehicle. Most companies currently provide car insurance based on the driver's profile rather than the vehicle model, which explains the absence of specific insurance models. However, they offer personalized insurance packages that allow you to subscribe to coverage tailored to your electric car. This gives you the freedom to customize your car insurance policy by adding the necessary coverage. Therefore, it is essential to compare auto insurance policies to find the best offer. Platforms such as LeLynx.fr, for example, provide the opportunity to compare personalized car insurance quotes for free in just a few minutes.
Coverage to consider for your electric car
Standard insurance packages
You can choose from the standard car insurance packages offered by each insurer to insure your electric vehicle:
Third-party car insurance: This is the basic coverage required by law, also known as liability insurance. It is the most affordable option.

Extended third-party car insurance: This package offers broader coverage than liability insurance and includes coverage against theft, fire, glass breakage, and natural disasters. 

Comprehensive car insurance: This is the most comprehensive package on the market, particularly suitable for new or powerful cars.
Specific coverage for electric vehicles
It is recommended for electric vehicle owners to subscribe to certain specific coverage for better protection:
0 km breakdown assistance is particularly recommended in case of electric battery failure. Before choosing this coverage, it is advisable to seek additional information from your dealer. Most car manufacturers offer an interesting warranty on the battery, usually lasting eight years. This warranty ensures that the battery will be repaired or replaced depending on the severity of the problem. 

Coverage for material damages caused by an electrical problem.
Tip: If you are considering installing a charging station at your home, please contact your home insurance provider to subscribe to suitable coverage.
Insuring your electric car: How much does it cost?
The high price is often considered one of the main barriers to purchasing an electric vehicle. However, this does not necessarily mean that the cost of car insurance is also high.
On average, for comprehensive insurance on an electric model, the annual cost is around €612, while a diesel model costs an average of €651 per year, and a gasoline car will cost you approximately €663 per year. These figures were revealed by the comparison website LeLynx.fr, which simulated over 795,129 insurance premiums in 2022.
However, the cost of car insurance for an electric vehicle varies significantly depending on the brand. For example, the Tesla Model 3, one of the most popular electric vehicles in France, will be more expensive to insure compared to a Renault Zoé, which is more affordable both in terms of purchase and insurance.