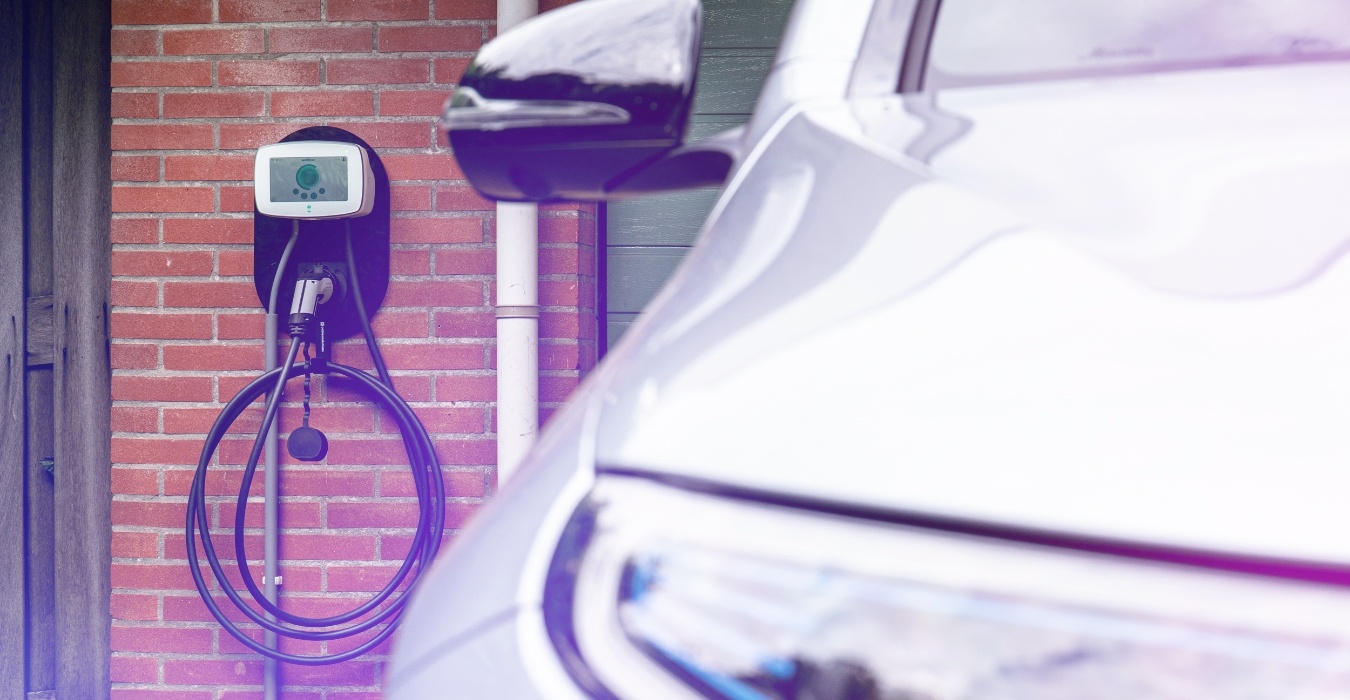 Note: This blog is about the Dutch subsidy schemes.


In the recent past, it was a fiscal treat to be environmentally friendly, thanks to the much lower additional tax rate that applied to EVs. The additional tax rate has now risen to 12 percent and will continue to rise, but it can still be attractive to choose an EV.

Although the additional tax liability for EVs is still lower than for combustion engine cars (12 percent instead of 22 percent), it is no longer an addition party as it was in the early days of the electric car. Until 2018, drivers of electric cars were not required to include an addition to their taxable income if they used the car for private purposes for more than 500 kilometres per calendar year. This made the pricey Tesla Model S, for example, wildly popular. When this model became a frequent guest on Dutch roads, the government decided to increase the rate. In 2019 the rate was 4 per cent, in 2020 already 8 per cent and in 2021 this was further increased to 12 per cent. The 'Tesla tax' was also introduced. If we take the situation in 2019 as a starting point, the addition of 22 percent is calculated on the portion of the purchase price that exceeds 50,000 euros. In the following years, the threshold amount is lowered stepwise to 35,000 euros.
Additional tax on EVs gradually increased
Because EVs are gradually becoming cheaper to buy, because the production numbers are being increased and therefore economies of scale are being realised, the additional tax rate will gradually be increased in the coming years. It remains to be seen whether the purchase prices of EVs will really drop that much, because it remains expensive technology and the new battery technologies that reduce the use of cobalt, for example, actually increase the production costs.
But it is a fact that the additional tax rate will gradually be raised to 16 percent (2022-2024), 17 percent in the following year and finally to 22 percent (2026). And so, in the end, you will pay the same additional tax for an EV as for a conventionally powered car. On the other hand, the energy costs for an EV are considerably lower; electricity is simply cheaper than petrol or diesel. Maintenance costs are also lower, because there are fewer moving parts in an EV and it is not necessary to change the oil.
Purchase subsidy electric car
If you choose a company car with an electric motor, you are faced with an additional tax rate of 12 percent up to a fiscal value of 35,000 euros. In addition, entrepreneurs are entitled to a maximum purchase subsidy of 5,000 euros if they choose an electric company car thanks to the Zero Emission Company Car Subsidy Scheme (SEBA). This makes it financially more attractive to purchase or lease an electric van. It is also true that the number of environmental zones is growing rapidly, so an electrically powered delivery van will also be able to get around in the future. And that is going fast, because from 2025 onwards, a number of Dutch cities, including Amsterdam, are expected to introduce emission-free zones for goods transport in their city centres.