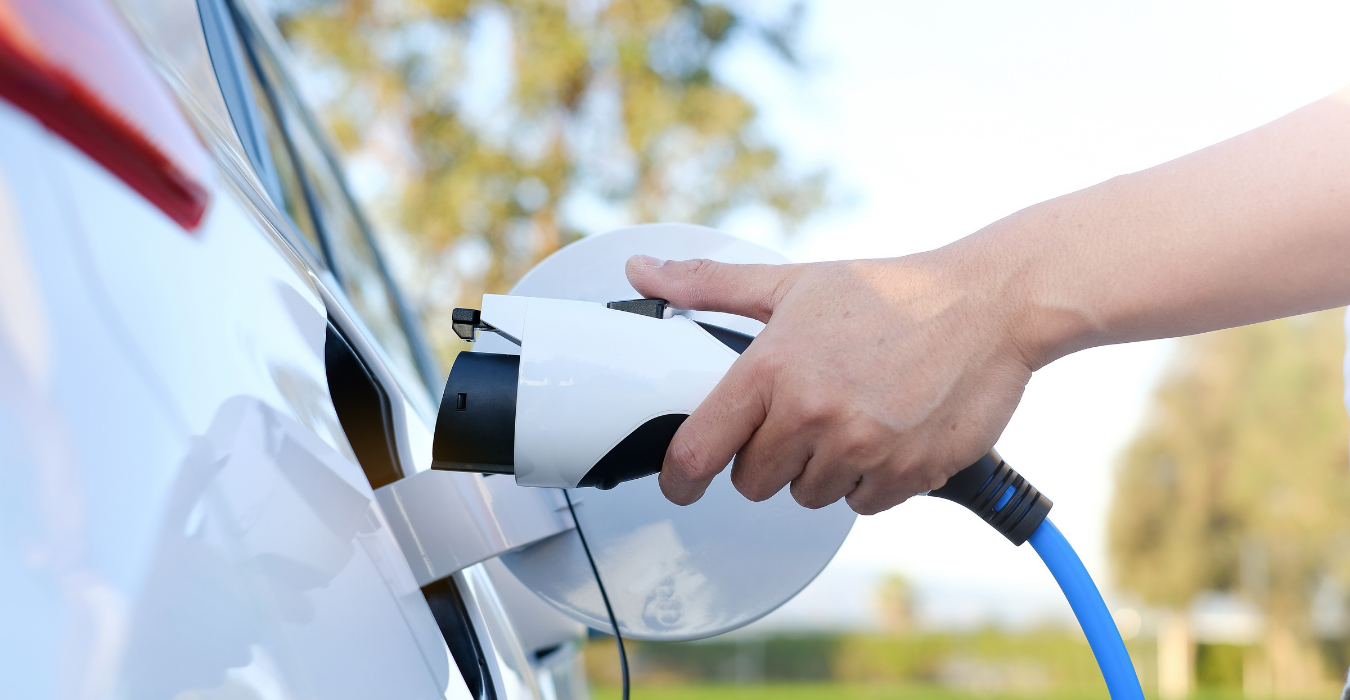 For many people, the biggest question when it comes to electric cars is: what will it cost to charge the car?
To get some idea of what it will cost to charge your EV at home, use a recent electricity bill as a reference. Electricity rates are subject to many factors, including the region where you live, the time of year, and even the time of day when peak rates apply. In general, electricity consumption and costs are lowest late at night.
If you have solar panels, charging will cost you around 7 cents per kWh. This is by far the cheapest, and at the same time extremely sustainable, way to charge your EV. If your house is not fitted with solar panels, the amount you pay per kWh depends on your energy contract. Until last year, you paid about 20 cents for a kWh, but now that electricity prices have gone through the roof, it is (again depending on your contract) sometimes a lot more. And that puts us in the unusual situation that public charging can sometimes be cheaper than home charging, because at public charging stations you pay 35 to 40 cents per kWh.  Home charging does offer more convenience, of course, although you do have to consider the purchase and installation of a home charger. However, it also adds value to your home, as more and more people are starting to drive electric.
The faster the charging, the higher the rate
Unlike a typical home charging station, fast chargers are found in commercial environments, as they are unaffordable for a private individual to have installed at home. Some car parks attract customers with the option of free charging, but remember that you will then have to pay a parking fee, which can make charging very expensive.
The most expensive option for charging is fast charging along motorways, for which you pay around 60 to 70 cents per kWh. Convenience is a good thing, but it does come at a price.
How much does a full electric car battery cost?
The capacity of an electric car's battery is measured in kWh. Just like the tank capacity of a petrol car is given in litres. The number of kWh of a battery is given either as gross or net capacity. It is the net capacity you can charge. You can calculate a fully charged battery in an electric car by multiplying the kWh price by the net capacity of your battery.
Example calculation
The Hyundai IONIQ 5 Long Range 2WD has a net battery capacity of 72.5 kWh. Hyundai advertises a battery capacity of 77.4 kWh. But for a full battery, you need to multiply the 72.5 kWh by your kWh price, say 35 cents.
72.5 * 0.35 = € 25.38 for a full battery that gives you a WLTP range of 507 km. In practice, this is on average 400 kilometres. A fuel car costs a lot more.