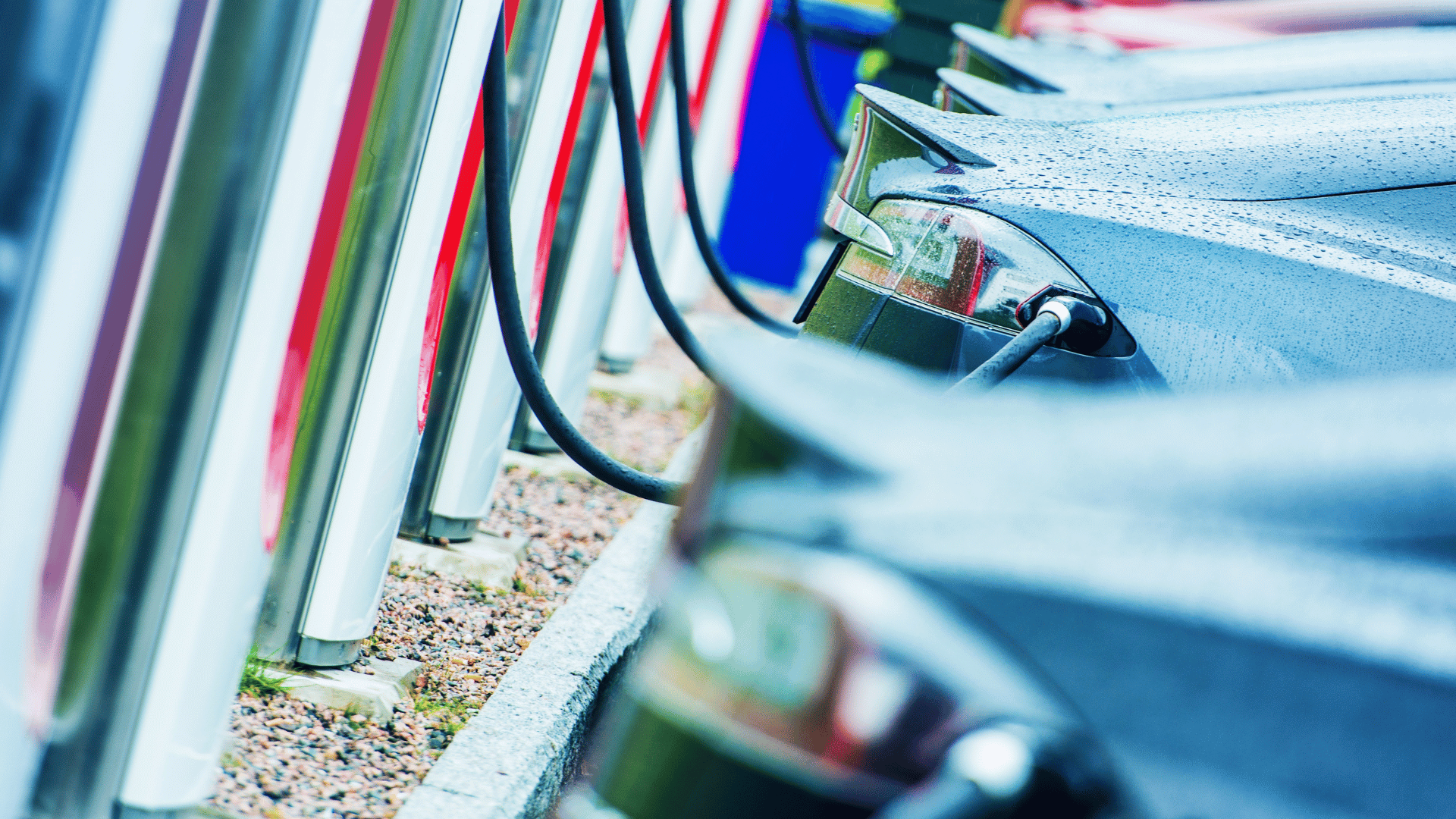 Choosing the right EV depends on a person's lifestyle and certainly driving style. And employees should be educated before choosing their car so they can make the best choice for them and your company.
For example, many EVs can now travel more than 400 kilometres without needing to be recharged. For many employees, this is obviously more than enough for their commute. Indeed, in the vast majority of cases, that distance is only a few dozen kilometres a day. Even for those who regularly travel longer distances, such as sales representatives or couriers, fast charging means they can simply charge their car during their usual 20-minute stop at a petrol station while having a cup of coffee and a sandwich.
Adjustments
By helping your employees discover the possibilities of EVs, you can make gains in several steps. For instance, power costs are often lower than fuel costs, especially if you install your own charging stations on your premises, and the lower CO2 emissions improve your image. Moreover, the carbon footprint plays an increasing role in tenders. However, you will have to make some adjustments. For instance, you will have to draw up a 'loading etiquette', which defines who is allowed to load and when. Of course, employees are not supposed to occupy a charging station all day; a few hours of charging is enough to get back home. It is worth including guidelines on charging an electric or hybrid vehicle in your policy or in a separate document for first-time drivers.
Educate drivers about tax benefits
Another way to encourage company car drivers to opt for greener cars is to make sure they know about their personal tax benefits. By illustrating the effect of greener cars on drivers' wallets, you help drivers make the right decision for them and your organisation. If you want to realise cost savings over the entire lifetime of a car, drivers will have to contribute to this.
The tax aspect is only one part of the equation when considering EVs. You also need to consider the operational cost (TCO) and the importance of supporting drivers to make the most of their new car.
Remove obstacles related to charging
Because power costs are lower than petrol or diesel, even with recent increases, EVs will help save money as a business. Even if you don't switch to all-electric, hybrid cars can allow your riders to use only electricity for shorter trips. But since drivers of a plug-in hybrid will then have to actually recharge their car, rather than just running on fuel, this is something you need to set out in your car policy. Also consider an app that allows drivers to access charging points across the country. By removing obstacles regarding recharging, many drivers will be more inclined to make full use of the potential of their EV or hybrid car in everyday practice. As a company, it is vital to remove cold feet and ensure that drivers see it as a sport to use energy as economically as possible while driving. A driving training course can also contribute to this.
Who pays for the electricity?
Other elements to consider for your car policy is who will pay for power when drivers charge their cars at work and on the road for business trips. You will also need to decide whether you will allow visitors to your company to charge their EVs for free, or whether you will charge for this. As a company, do you want to encourage EV use by subsidising power, or do you want to make money on this?
Do you have enough charging points installed? How quickly will you need to expand charging facilities as more drivers switch to EVs? In this respect, the key is to invest in the future.