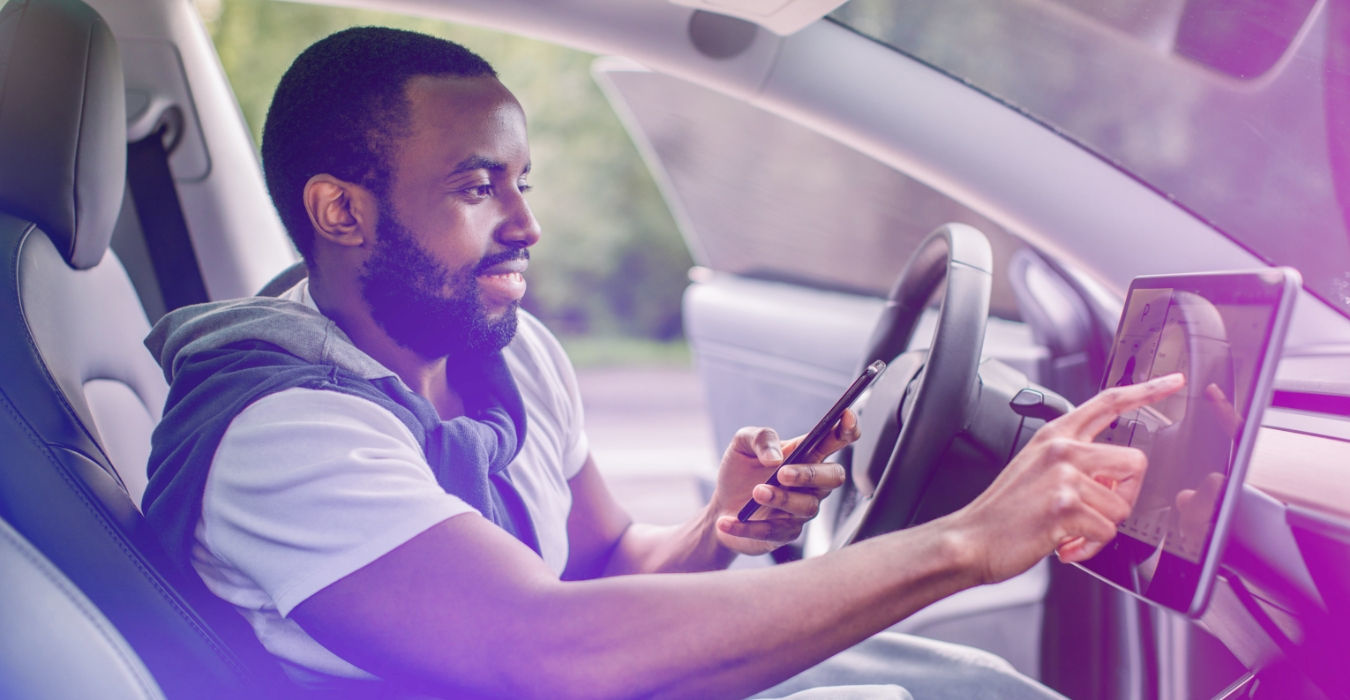 Currently, the high purchase price is considered by consumers to be the main barrier to choosing a new electric vehicle (EV) over a similar sized car with an internal combustion engine (ICE). However, the purchase price does not give the full picture. However, if running costs are also taken into account, you get a very different picture.
Total cost of ownership
The total cost of ownership (TCO) combines both the purchase price and the running costs. Electricity costs less than gasoline and diesel, and service and maintenance for EVs quickly cost at least a third less than for a fuel car. Experts expect the cost of EV batteries to fall between 20 and 40 percent over the next six years, which will further reduce TCO as purchase prices also fall. At the same time, stricter emissions standards are likely to make the emissions systems of internal combustion engine cars more complex and drive up costs. On top of that, the residual value of an EV may not drop as much as that of an internal combustion engine car at some point, because people will realize at some point that with an internal combustion engine car they will be increasingly restricted in inner cities and the like.
Fixed and variable costs
When determining the TCO of a car, a distinction must be made between fixed and variable costs. The fixed, monthly costs are: insurance, road tax, but also purchase / depreciation. Variable costs depend on your use, think of fuel and maintenance costs. The factor depreciation is a fixed cost, but the amount is partly dependent on your 'variable' use. If you drive more miles, then depreciation is higher.
EVs at an advantage
With fuel prices high, electric vehicles have an even lower TCO than comparable combustion engine cars. Comparing fuel costs per 100 kilometers, we see that a gasoline car costs on average € 12.93, for a diesel car it is € 7.38. For an electric car that you always charge at a public charging station you pay € 5.25 per 100 km. It is even more interesting to charge at home. Then 100 km costs only € 3.30. And if you have solar panels on your roof, you are in the clear with € 1.10 per 100 km.
Maintenance of electric car
The other variable cost factor is maintenance. Because an electric car has 7 to 11 times fewer parts, the maintenance costs are also lower. You have far fewer rotating parts that are sensitive to (preventive) maintenance and are subject to wear. But also many non-turning parts do not need to be replaced, such as an exhaust. It is true, however, that if an electrical component breaks down in an electric car, the garage bill may be higher.
Future forecast TCO of an electric car
There are numerous indications that the production of EVs will become cheaper, making them more affordable to buy. For example, battery costs are continuing to fall, for which many experts expect EVs to be cheaper to buy than comparable combustion engine models from the middle of the decade. Also, automakers are going to use a modular architecture that they are going to use widely across many different models, resulting in a significant reduction in cost. As a result, many automakers expect that starting in the second half of this decade, an EV will be cheaper to produce than a similar-sized car with an internal combustion engine.