Different front cover colours for Easee charger
Do you prefer your Easee charger in a different colour than black? This is easily achieved with these exchangeable front covers. The standard black front cover can be replaced by a white, grey, blue or red one without any tools.
The product is in your shopping basket!
Others also bought these products.
Onitl Type 2 - Type 2 Charge Cable 32A 3 Phase
Wallbox Pulsar Plus - Type 2 cable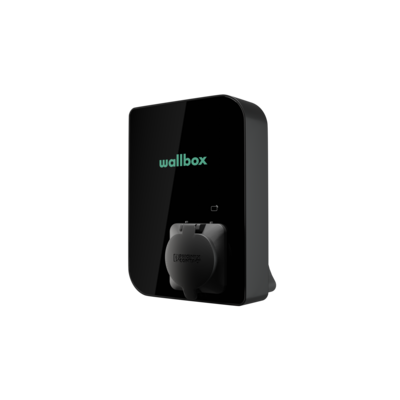 Wallbox Copper SB - Socket