EV2022 - The electric car yearbook
All 72 electric cars of 2022 under the microscope, complete with background and features.
This book gives you a complete overview of all electric cars and their characteristics. It provides answers that you can choose from. what to look out for and much more ……
Independent of oil and cleaner air. Wouldn't we all want that? After all, 15 percent of CO2 emissions come from the exhausts of our cars. Electric driving has many advantages: smoother, quieter and cheaper bottom line. But do typical disadvantages such as range and charge anxiety still exist, or is that not so bad?
Car manufacturers have invested billions of euros in the development of electric cars now on the market. Is there also the right model for you? Various studies have shown that once you switch to electric, you will probably become an ambassador!
Jasper Engel
Jasper (1974) is the author of several book titles and founder of Oxcart. His company is engaged in training and educating commercial talents within the mobility industry. He mainly focuses on electric mobility and company cars.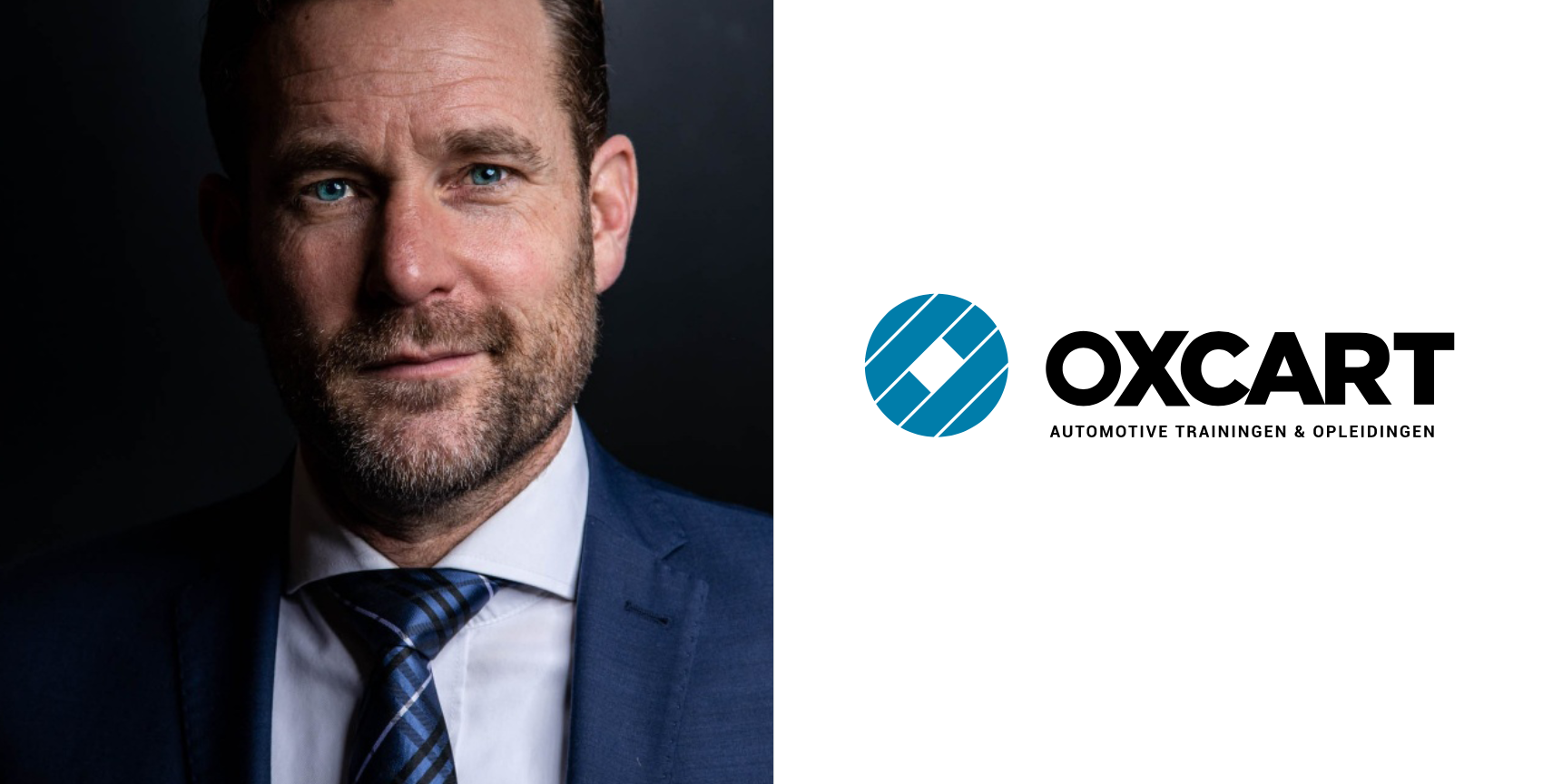 Joeri van Dam
Joeri (1979) is an Electric Car and lease car journalist. Helping drivers and companies with their mobility choices is its strength. From his journalistic background, he keeps abreast of the developments of both electric cars and the business / lease car market.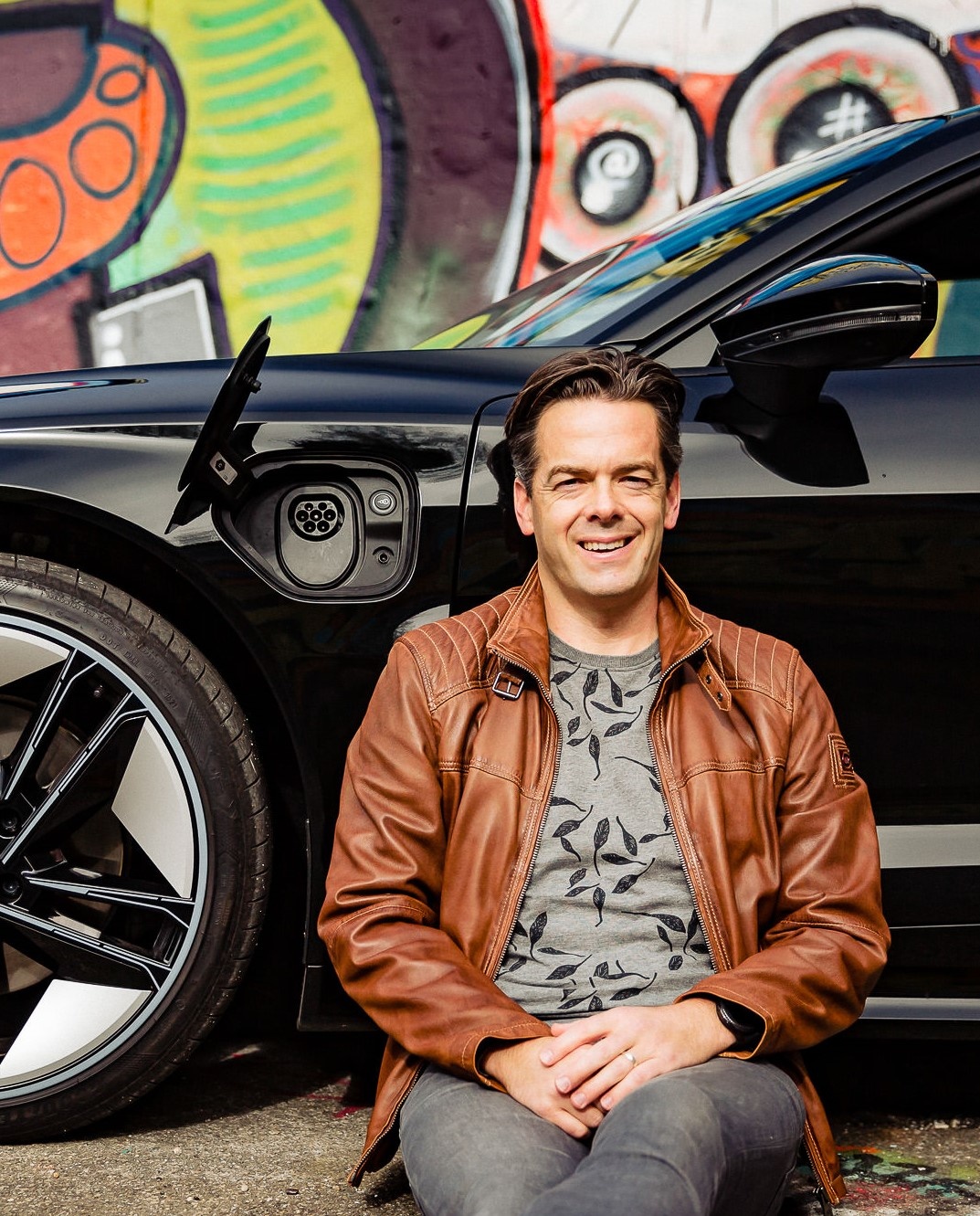 More than 10 years of charging infrastructure experience
Are you still unable to figure out which product you need? Do not hesitate and contact us. We will help you as well as possible to find a suitable product to load your car.