Discount for company up to 12.5%
Electrify your business.
Plug-in hybrid or pure electric cars have more than doubled their market share nearing 10% in Europe in 2020, despite the harsh impacts of Covid on the economy and our daily lives.
Is your organisation ready for this massive switch to electric mobility? Do you have the right products to offer to your customer?
Soolutions can fill that gap and help you charge ahead. With over 10 years of expertise in the market, we believe that we can not only provide you with the product you need, but also with excellent service and guidance to make your electro mobility experience and the electro mobility experience of your valued customers as easy and convincing as possible.
Don't hesitate to give us a call is you've got any questions +31 (0) 85-06 04 784
Enterprise Wholesales Program
Join us and enjoy our great benefits with up to 12,5% discount!
Stay up to date with the latest and greatest products for the best prices in the market.
Free shipment throughout Europe. With delivery in 1-3 days after order placement.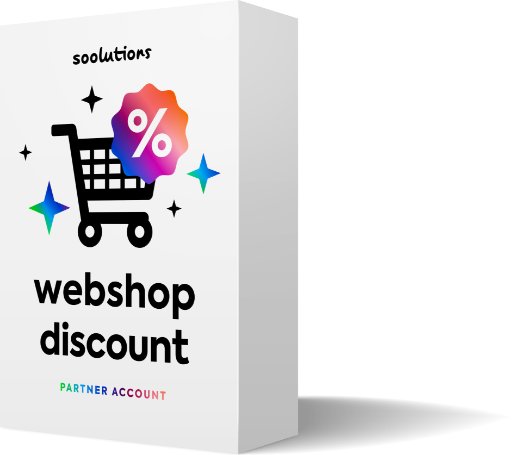 Total discount up to 12,5%
Choose your Webshop Discount level
premium
Buy for € 15,000 per year
12,5%
Sign me up
How can our Enterprise Wholesales Program help you?
For your organisation
Fleet management: Our one-stop shop will provide you with all the charging equipment your fleet needs to ensure all vehicles are at ready to go at any time.
Facility management: Offer the right EV services to your employees or visiting customers that park on your premises.
Development and maintenance: Find all the parts and components you need to build and maintain your own charging infrastructure and services.
Left with questions? Send us an e-mail at

[email protected]
For your customers
Car-dealers, lease companies, utilities: Provide your EV customers with the most fit for purpose charging equipment and brand-able accessories.
Electricians: Find the right parts and components for every installation job. From cables to breaker and for homes and businesses.
These are just a few examples of where Soolutions can provide you with all support and products you need, to create your own EV success story and differentiate your business from the competition. In combination with our phone and email support we can provide you with the best EV expertise and products so you can serve your customers.
Sign me up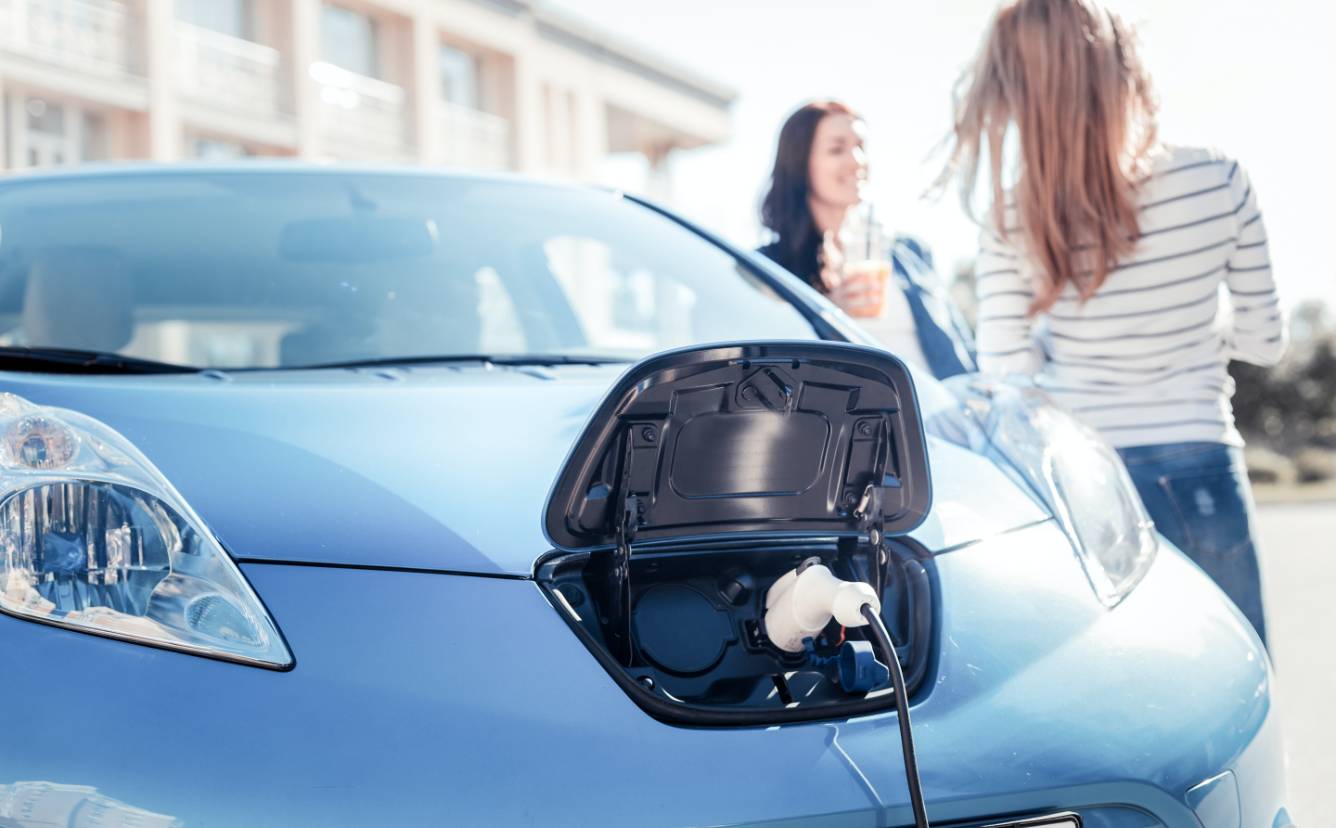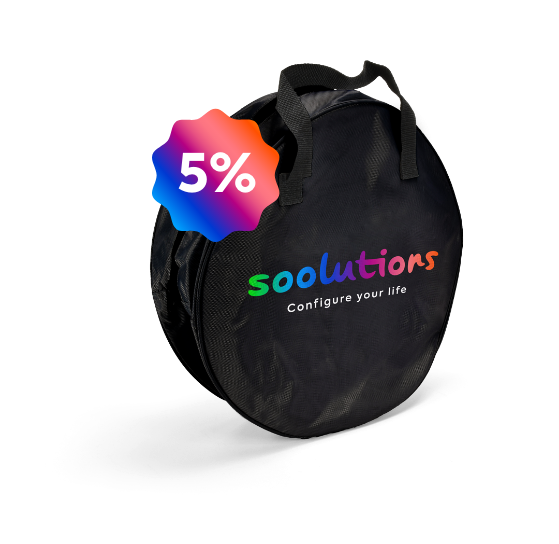 Receive a free welcome package
including 5% extra discount on your first order.

We cover and ship to 33 European countries
with live chat and phone support in German, English, French and Dutch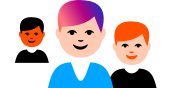 We served 7500+ unique customers
50% divided between consumers and companies

We have contracted products from 15 Supplier Partners
and growing

95%+ is shipped the same day
1-3 days delivery in Europe

Free Shipping
from € 150

We are visited 1,000 times a day
with an average rating of 4.8 out of 5.0
Join now!
After we have created your account you will receive and activation email. You can now finish your account and login with your new Enterprise account and the new discounts will be calculated directly in the shopping cart. The discounts are calculated automatically in the shop, so you can directly see the discount in your shopping cart. Fill out the form below and take advantage of all CableSoolutions benefits.