Make maximum use of your self-generated electricity!
Electric cars are becoming increasingly popular. Especially because they are a lot cheaper to use. Especially if you charge the vehicle with your own solar panels!
The Ratio Solar Box charges your electric car with 100% free and green electricity from your own solar panels or from the grid. Even with a minimum number of solar panels or little sunshine, the Solar Box will charge your car.
Powered by simplicity
Innovations by Ratio Electric always go hand in hand with simplicity. Our chargers offer optimal ease of use without unnecessary extras. If you choose for the Solar Box of Ratio Electric, you choose for:
Made in Holland: the round 'Dutch design' ensures that the charging cable does not hang on the ground.
Plug & Charge' charging: Ratio Electric stands for simplicity in installation and simplicity in use.
Dynamic Load Balancing: your car is always protected against overcharging while the batteries charge at maximum speed.
Complete Installation: a package with sensor box, measuring clamps, drilling template and a step-by-step plan for an easy and successful installation.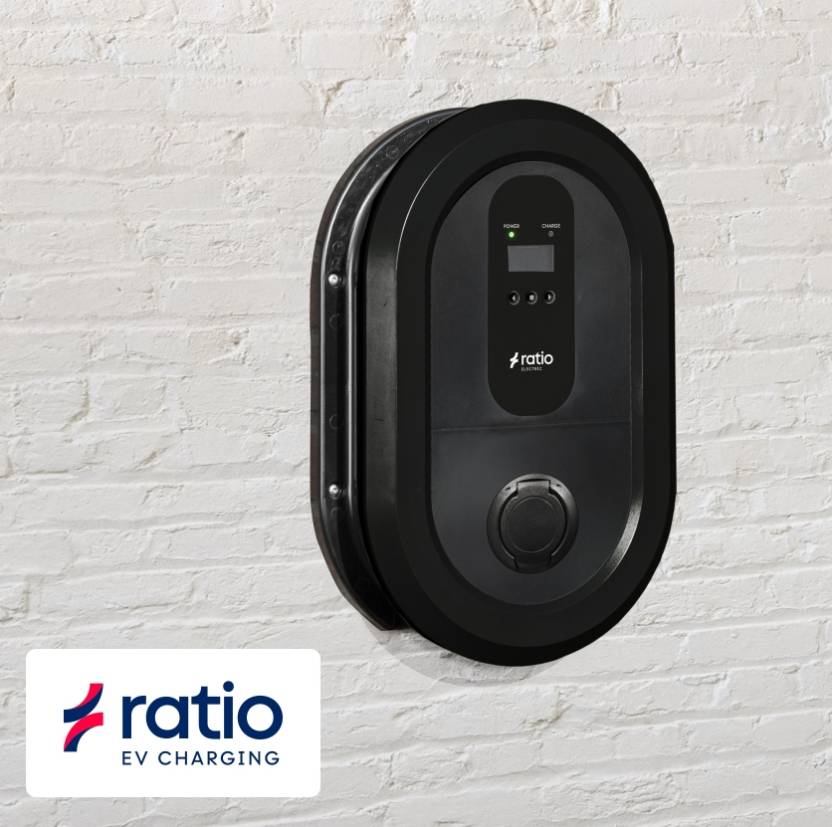 The Ratio Solar Box has 3 charging modes: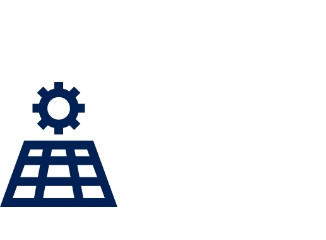 Pure Solar
Your electric car charges with 100% free energy from your own solar panels. In 'Pure Solar' mode, the Solar Box does not have to wait for 6 amps over 3 phases to start charging. Even if there is limited PV yield, your car will charge even with 1 phase.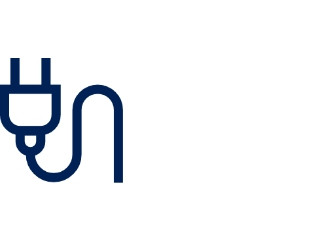 Smart Solar
Little sun and therefore little solar energy? Charging can then also be done via the regular power grid. Charging is still efficient and fast.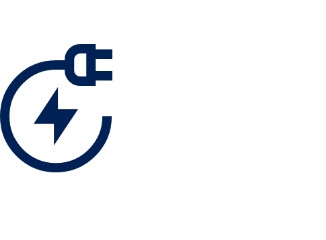 Fast charging
No solar energy or solar panels available? The charger charges as quickly as possible with the available energy from the grid.
"The Ratio Solar Box has everything I need to charge, such as Dynamic Load Balancing, a fixed cable and the ability to charge on solar panels, without unnecessary extras!"
Johan van der Stoel