Install your EV charger yourself with our ETEK residual current switches with overcurrent protection.
Technical specifications:
Type: Type A
Connections: 2P(1P+N) / 4P(3P+N)
Rated voltage: 2P 240V~ / 4P 415V~
Rated Frequency: 50/60Hz
Rated Current: 16A / 25A / 32A / 40A
Overcurrent protection: 30mA
Thermal-magnetic release characteristic: B
Mounting method: DIN rail EN60715(35mm)
The product is in your shopping basket!
Others also bought these products.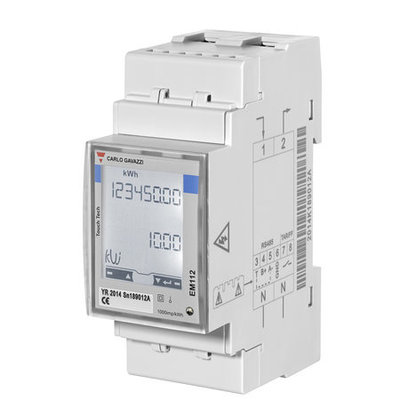 Wallbox Power Booster
Easee Easee Equalizer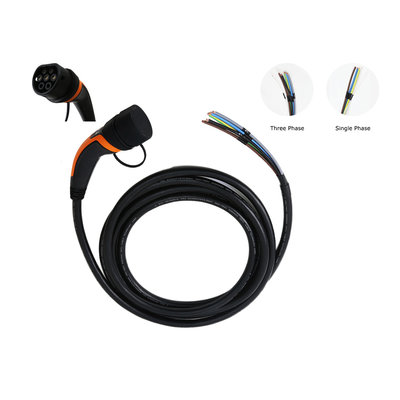 Onitl Type 2 replacement cable for charging points