Everything you need for your travels with your EV
This Travel Pack bundles eveything the modern EV driver needs whilst on the road. A Travel Pack combines a cable for public charging a portable charger and a nice bag to fit both these products. This makes the Travel Pack also a real necessity for all EV drivers and a great starter package for a new EV owner.
A Travel Pack consists of the following products:
Premium charging cable - 6 meter 3 phase 32A
Portable charger for Schuko socket - 7 meter 1 phase 13A
Cable bag that fits both the cable and the charger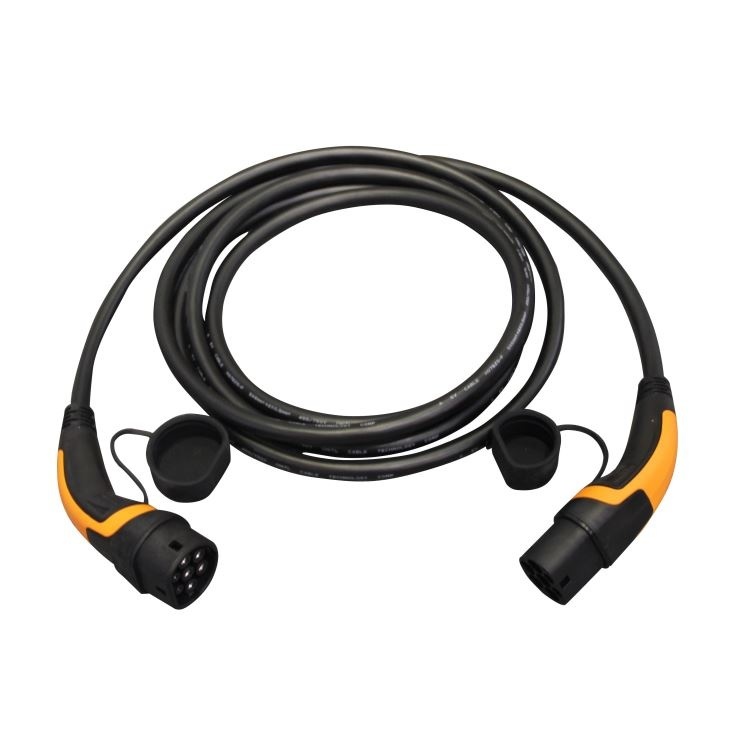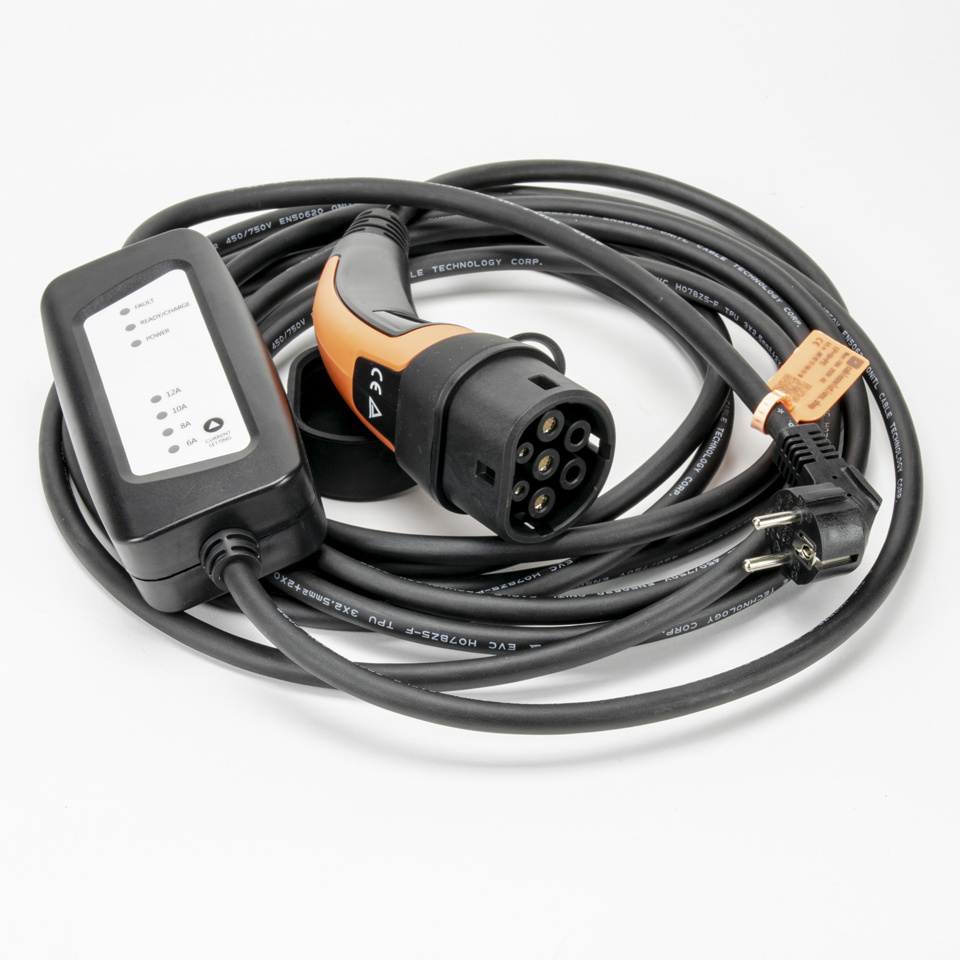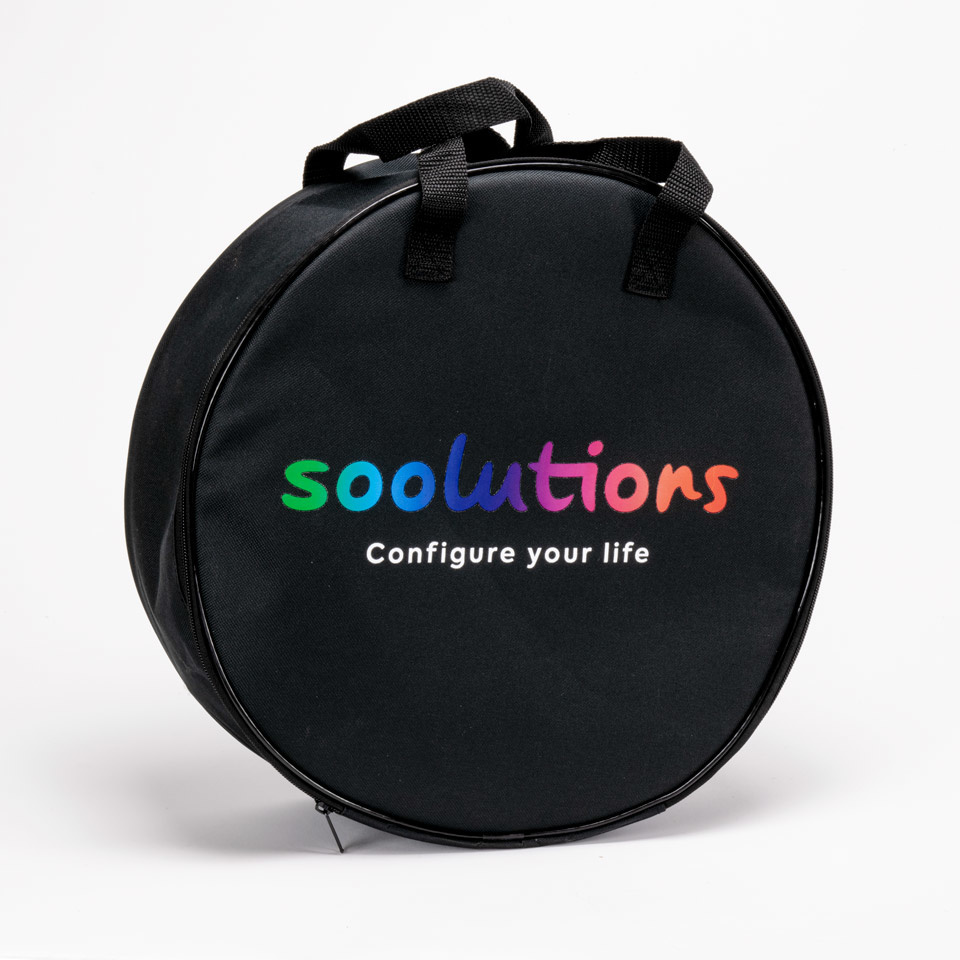 More than 10 years of charging infrastructure experience
Are you still unable to figure out which product you need? Do not hesitate and contact us. We will help you as well as possible to find a suitable product to load your car.