Capitalize on making your business more sustainable and encourage electric driving among your staff!
What will I gain as a Fleet Manager if Soolutions becomes our partner?
No more hassle with quotes, prices and solutions from all those different installers and charging station suppliers. Use our platform, fully customizable with your corporate identity. Your colleagues will know no better than that it is an extension of their company! Complete control and insight into your colleagues' entire ordering process, from configuration to ordering to installation and billing. All in one central location. Keep control over the range of products, brands and installers in your own hands, while maintaining complete freedom of choice.
Our Reseller Suite program for fleet managers gives you access to a fully digitalized customer platform that simplifies and optimizes the configuration, delivery and installation of EV charging solutions.

A total solution that allows you to anticipate sustainability and makes electric driving easier and more fun for you and your colleagues.
More information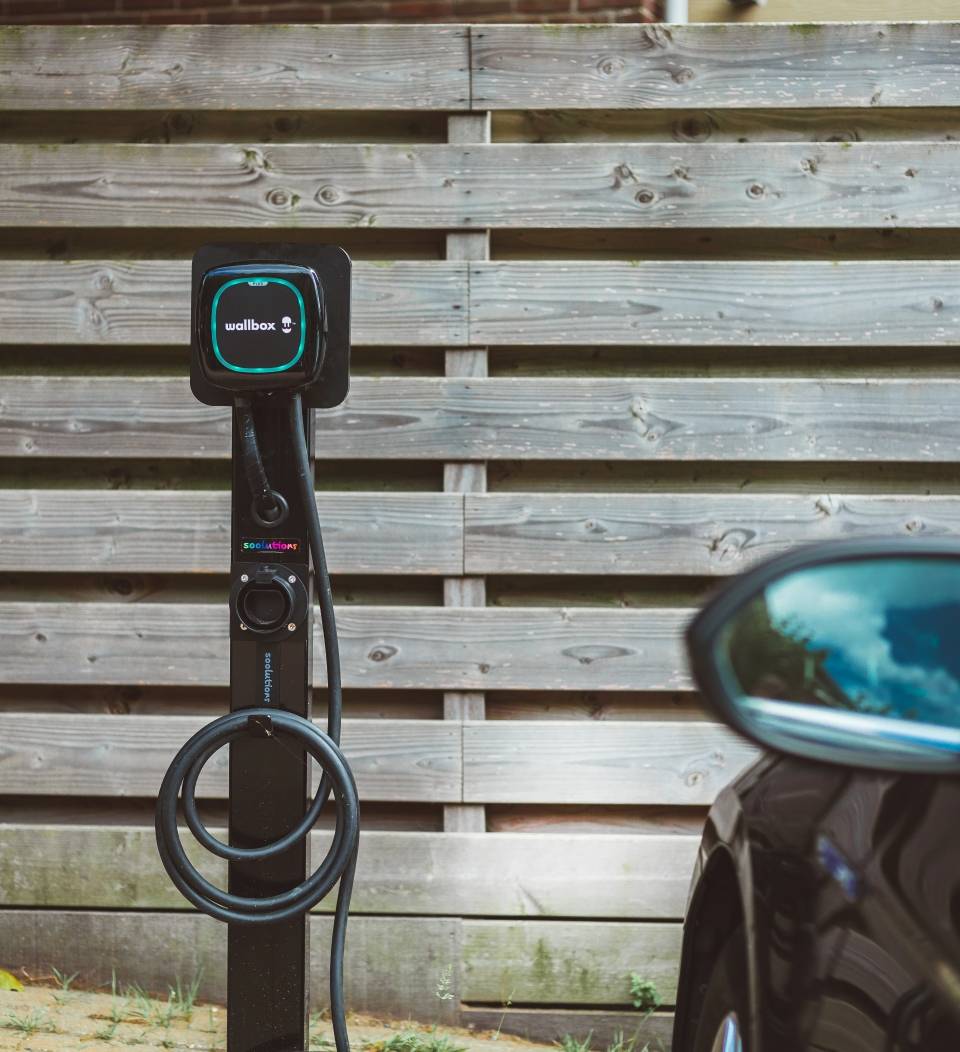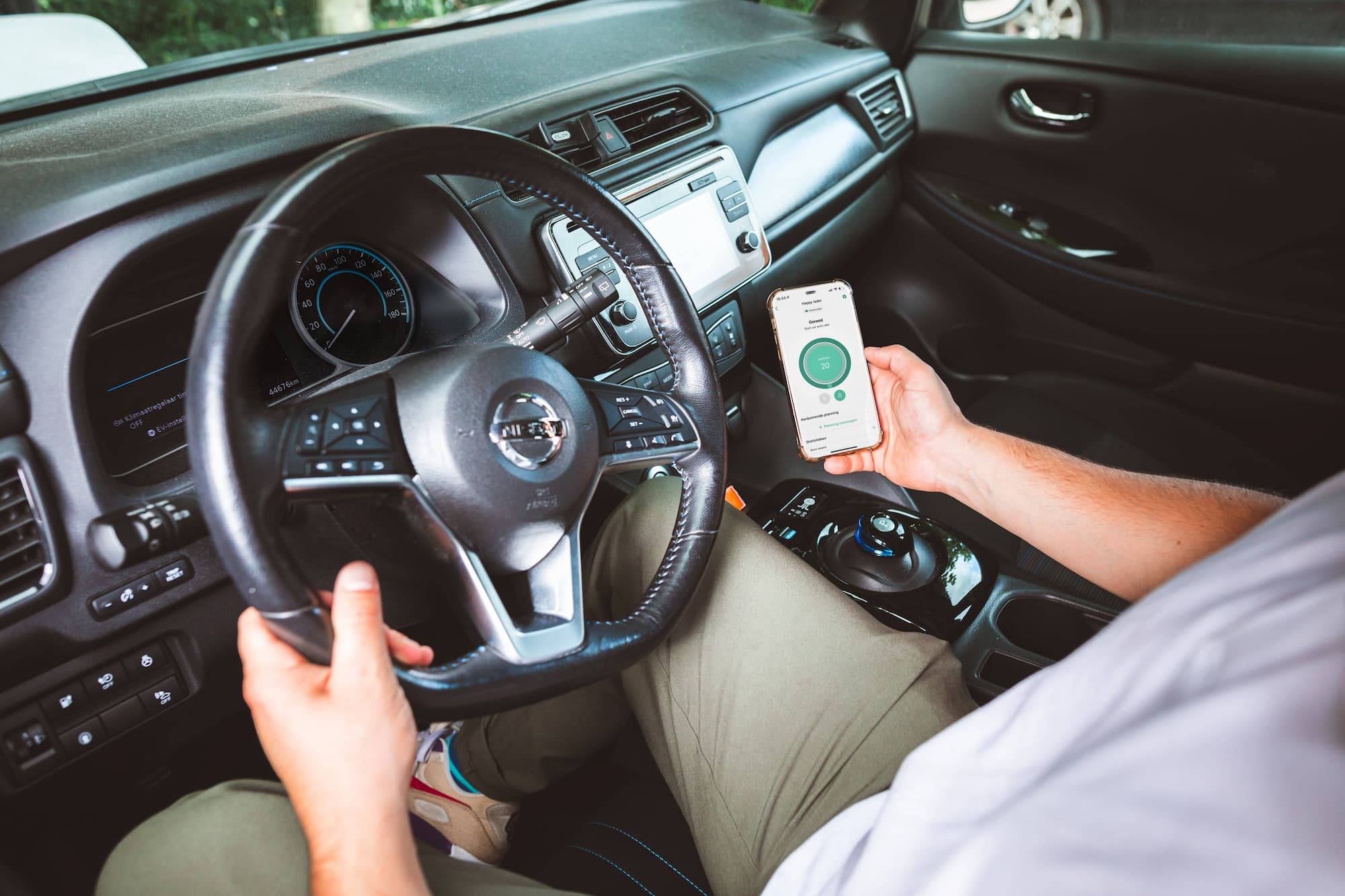 The EV market as a fleet manager
As a fleet manager, you are responsible for your company's car policy. One of your responsibilities is to respond to the sustainability vision and encourage electric driving. You have a lot of options.

A colleague can arrange it himself, or you can take responsibility. In addition, you have to choose a supplier, there are many different products, and you also have to arrange the installation. This in turn results in different prices and quotes. This takes a lot of time, and you can lose overview and control, while you just want things to be a little easier.
With the Reseller Suite program, this is all a thing of the past
What does this mean?
Included with the program is a user-friendly configuration tool (the Charge Wizard) that allows customers to choose personalized hardware and installations based on their specific needs.
Full visibility of all orders, installations and invoices in one central location
Overview and control in all finances
Our platform is fully customizable with the corporate identity of your intranet, giving your colleagues the impression that all EV solutions you offer are an extension of their business
De EV-markt is een snel opkomende markt, en alle mensen kunnen uit vele elektrische auto's kiezen. Het ontbreekt de markt alleen aan betrouwbare en eenvoudig te begrijpen informatie, zodat iedereen thuis, op het werk en in het openbaar kan opladen.
Soolutions is er om de energie- en mobiliteitstransitie te versnellen. We willen een ecosysteem creëren, waarbij klanten, leveranciers en bedrijven allemaal profiteren van alle mogelijkheden die Soolutions en de EV-markt te bieden heeft.
Soolutions has been the online marketplace for tens of thousands of customers across Europe for over 10 years. We support our partners with technical questions and provide suitable and independent advice on electric charging solutions. Our ecosystem continues to grow daily, with more and more businesses joining our mission.