Discover your potential in the EV market with Soolutions
With our experience, we have developed a program for each stakeholder within e-mobility to organize home charging simply, sustainably and quickly. With our software tools and partner programs, we bring the parties together quickly and easily.
Innovative software tools
Fast and easy
One complete tool for all stakeholders
Find out what partner program is right for you
A solution for every business in the EV market
More than 70 years in experience
Which industry suits you?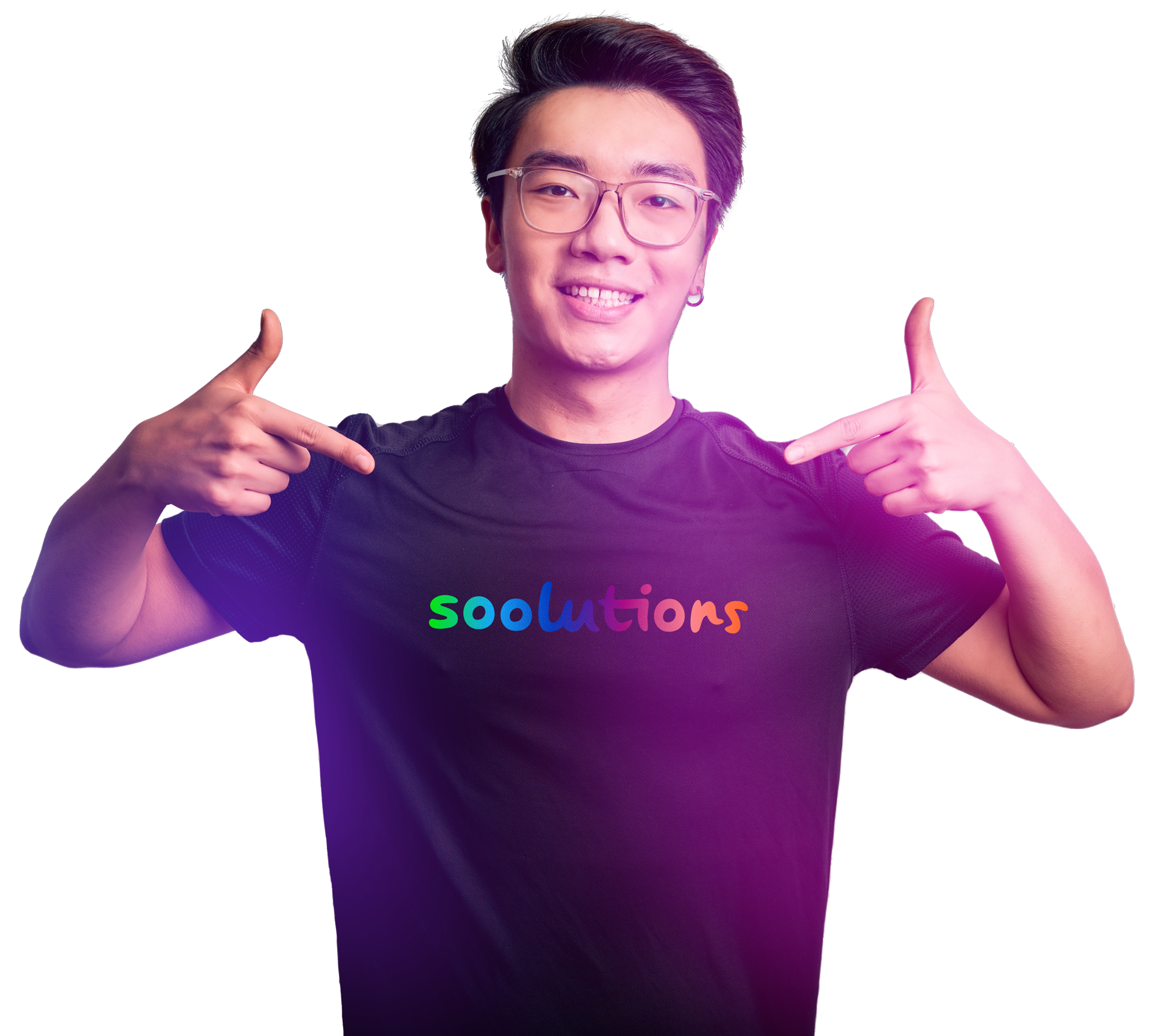 We are happy to talk you through all benefits of our different programs. Let us contact you to see what suits you best.
Offer your clients the perfect charging solution that fit their needs best in 3 easy steps.
Meet Soolutions'
Take me there!
More than 10 years of experience
The best advice for your unique situation
Super fast shipment
2-3 days through all of Europe
Wide assortment for all situations
All kinds of chargers, cables, adapters.. And more!
Only high quality products
Throughout our range, within each price segment